Welcome Pals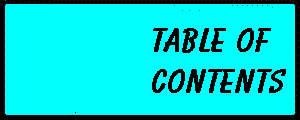 About Me
Trusted Friends
Rp Groups
Schedule
Other Ways To Reatch Me
About Me
I am a girl, 13 to be exact i live in a family of 4 siblings 2 sisters 2 brothers.
Im the youngest one out the of the five of us, i tend to not do much in the family but i tend to make it work. I do have anxiety, spechialy socail anxiety. Ive been bullied my whole life, i will respect you if i ern to trust you.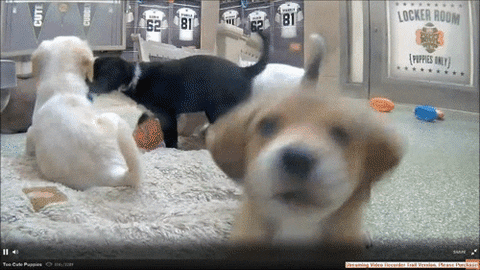 Trusted Friends
gecko319 : Gecko is a great friend, if i ever wanna rp gecko is great :3
WolfLover292 : She's always there for me, when ever i need someone to talk to to cheer me up she's always got my back.
Loading..... : You just cant go wrong with her, shes awesome is very sweet cant live without her. :3
tabbycat5 : a funny person good to roleplay with, theres fun around with tabby
DaysGoBy5541 : trusting and someone i can even contact off dogzer, Angel
Rp Group/s
Keep Calm It Will Be Over Soon *werewolf Rp*
Like Owner Like Dog (Human & Dog Rp)
This is the end for me ( farel dog pack rp )
Schedule *These Might Not Be Your Time Zone*
For the week days i usaially have to wake up for school at 7am leaving for the bus at 8am. Be home at 2pm something, i'll go to be randomly always late at night tho. On the weekends im awake all night, its always difrent at morning.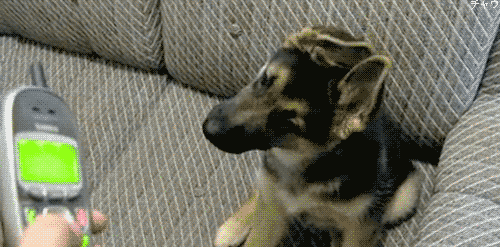 Other Ways To Contact Me
FaceBook: Pm if you want
Phone Number: I..have to trust you first
WattapadL: Acount Link
Animal Jam: leeeebear21
Twitter: I don't have one
Pms: anytime
Wajas: Finding Source
If You Wanna Know Any Other Ways Just Pm Me
ANYWAYS BYE ME FRIENDS