Welcome!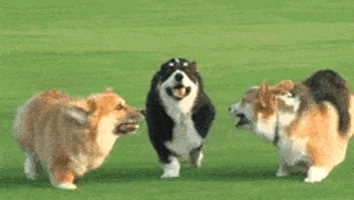 About me
I'm Claudia, nice to meet you. I'm an Italian teenager (so forgive my English mistakes please).
I (obviously) love animals, especially dogs. I own a dog in real life, she's a lovely mutt named after the Led Zeppelin guitarist, Page. I also have three cats, Scilla, Whisky and Smeagol (yup, like that Smeagol- my preciouss!).
Besides animals, my other big passions are books, music and tv series.
I don't mind chatting, so feel free to write me!
I'm sorry, but I don't roleplay.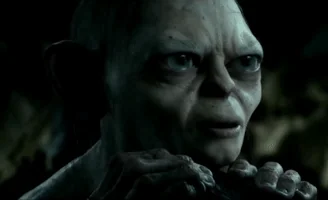 About my game
Here on Dogzer I'm trying to breed only purebred dogs.
I mainly breed American Staffordshire Terriers and Miniature Pinschers, but I'm working on different other breeds too.
Usually I don't sell trained adults (50+HS), if some of them is for sale, then it will be listed in the sales.
If you're looking for a pup or a male to breed with, or if you just need help with something, feel free to contact me!
Need a dog trained? Contact me! My prices are the following:
~50HS: 600 dogz
~80HS: 1200 dogz (or 1 premz)
You'll have to add to them the price I paid to buy the dog.
Orders with premz will have priority!
Currently not running!
Currently looking for:
~Female Border Collie (at least 2 available breedings)
~Female Tibetan Mastiff pup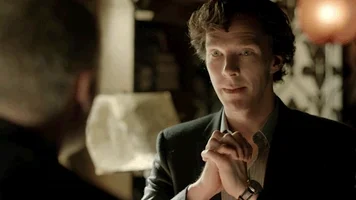 Aw, thank you so much sakuratale! Just too cute :3
Thanks for reading!
-I do not own any of the images above. All credits go to the respective owners.-