We are currently looking for a president of this group, if you think you would be suitable for this position, please PM me or leave a message on my wall (1409natalia).
How YOU can earn dogz' or get involved
Breeds We Can Provide:
We can provide a pup of any breed as long as the breed is not 'exclusive'. Exclusive breeds are the breeds of dogs that can only be bought in the Cave of Secrets. Fill out the application form so our breeders can contact you personally if they are able to provide you with the dog you want. There are also people who are dedicated to search for dogs on the market and through their friends in order to get you the exact dog you want.
Breeding Prices:
*Prices range from 500-1000 dogz depending on the breed you're interested in buying.
*Prices are decided by the breeders who provide the pups.
*In some cases there are two breeders of a certain breed and then you get to choose which price would suit you most.
*If you want to find out a price of a certain breed please leave us a message on the groups wall. You will get a reply within 24 hours.
Application Form:

*Copy and Fill out this form on the groups wall.
Age: (Extra 50 dogz' per day)
Coat: ( Extra 100 dogz' + waiting time)
Who is looking for pups?:
(This is a new feature, to help breeders find people who are looking for pups. If youre willing to breed a pup from this list, than post down below on the groups wall so I can take the requested breeding down from the list.)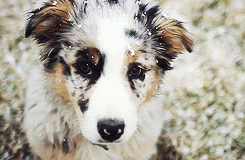 CornSnakeLover
Breed: Australian Shepherd
Male/Female: Female
Name: Doesn't matter
Age: 8 Months
Coat: Parti colored
Additional Requirements: None
Loans:

- If you are in need of money (dogz) you can request a loan of whatever amount you need.
-There is an interest rate of 20%, so lets say you get a loan of 1,000 dogz, you would have to pay back 1,200 dogz.
-For loans of 5,000 dogz or over, the interest rate is 15%.
-You can get a loan of up to 10,000 dogz, but be careful! The higher the loan, the more you have to pay back. -You have 30 days to pay back, after the 30 days are past, you will get additional 1% of interest per day of delay.
-In order to make sure you pay back the loan, we will request of you to send us a dog of the same value as the loan. This is as a form of insurance and you will get the dog back as soon as you pay off the debt. This service is safe and reliable.
Here is an example:
Somebody gets a loan of 3500 dogz.
Over the coarse of the next 30 days they have to pay me back the 3500 + the 20% of interest rate.
20% of 3500 is 700.
--> 3500 + 700 = 4200.
The person gets the choice of paying the loan off all at once or else breaking the sum up into smaller instalments
Lets say the person chooses to pay 4200 in 5 instalments.
They only have to pay back 840 dogz every 6 days which is very doable.
If the money is not paid back by the end of 30 days, an extra of 1% is going to be added to the sum. In this case its 35 dogz per each day missed.
P

lease fill out the form in order to recieve a loan:
The Dog Exchange:
*In order to take part in the dog exchange, please post the following information on the wall:


Breed:
Capacity:
Age:
HS (only applies to adult dogs):
LOD or not:
Level:



Dog you're looking for:


Breed:
Capacity:
Age:
HS:
LOD or not:
You Can Register More Than One Dog
*Keep in mind that in order for the exchange to be fair and simple, the dog you're offering and the dog you are looking for have to be of the same value. The price has to also always be even.*
Training Prices:
> 100% HS - 1000 and 1 premz and must have Eternity Ruby bonus.
Competitions and other events:
We host giveaways on regular basis and organise games to make the group more enjoyable. You can be sure that as a member of this group, you can easily earn something out of it.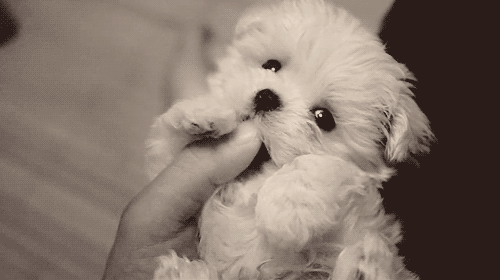 How YOU can earn dogz' and get involved:
> Become a Breeder!
All the money for the dog will go to YOU if you breed it.
If you are a breeder of another dog breed that was not listed above and would like to get involved, please let me know and the breed will be added to the list.
> Become a Trainer!
All the money for dog training will go to YOU if you train it.
> Become a Breeding Partner!
If you have a male of the breed listed above with HS above 50% you can earn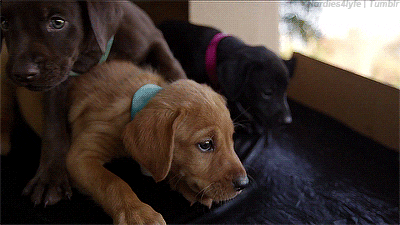 100-300 dogz' for allowing your dog to breed with one of the females.
> Advertise/Promote the Group!
You will get paid 2500 dogz' for promoting/ advertising our group.
All you have to do is become a member of the group and send a message saying what you would be interested in doing to get involved and earn some dogz'.
Thank you for visiting our group, we hope to see you again!