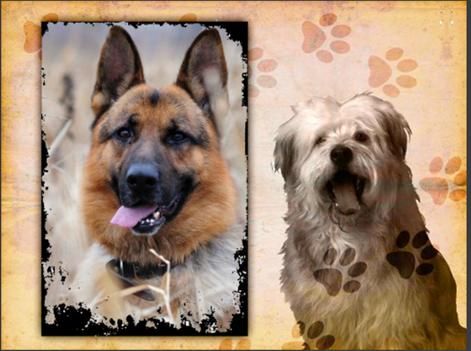 1- Please do not send me random friend requests, i will refuse them.
2- Do not copy anything off of my wall, i find it very disrespectful, be creative and unique.
3- PLEASE don't talk about dogzer dogs like they are real. They are JUST pixels.
I will buy an
y dog with 80 hs, lots of show wins or a high level, i will not pay a ridiculous amount for them though. I do not sell any adult dogs or progress star winning dogs, feel free to ask for any puppy that you may like.
New update: If you train dogs to 80 hs lets me know and I will gladly send you a couple of my own. Although I am not willing to pay premz, I will pay a decent amount of dogz and maybe an added bonus at the end if i am pleased with it. However, seeing that i am inactive you might need to hang on to the dog for a while until i come back on.