**You can also find me on the U.S. Site under the same username**
•Introduction Of Whom I Maybe•
Salutations everyone! it's nice to meet you and hope to chat with you all soon . I wanna start of on introducing whom i am , witch is my username Troicstory2000 as you already know but commonly known here on the site as Troic my first part of my username or Story witch is the last part; On this note i'm your typical and average kinda female that's from the United States i am a teen player but i do come from the South however i currently live up North somewhere (i will let you figure that out), my age will not be given out , as i'v been asked before what i wanna be when i grow up i'v always answered a Veterinarian. I do have animals.
•Some Rules Before Contacting Me On My Wall OR Through VIA PM•
•Please no disrespectful comment's on my wall or towards my friends.
•Dogzer and Dreamzer rules still do apply.
•I'm open to any questions you may have for me about my introduction ,my dog's or animals.
•The coated dogs that i have currently are NOT for sale.
•I do accept random friend request and wink's are welcomed just not too many.
•I do like to roleplay but i do not do exotic one's.
•Please do not ask me to buy your dog , i'm not buying at the moment.
•Please do not ask me to enter show's.
Thanks For Reading!
•My Breedings•
Irish Setter's
I do have males and female's up for stud as they can't be sold yet .
American Short-haired Terriers
Sales Prices: 600-900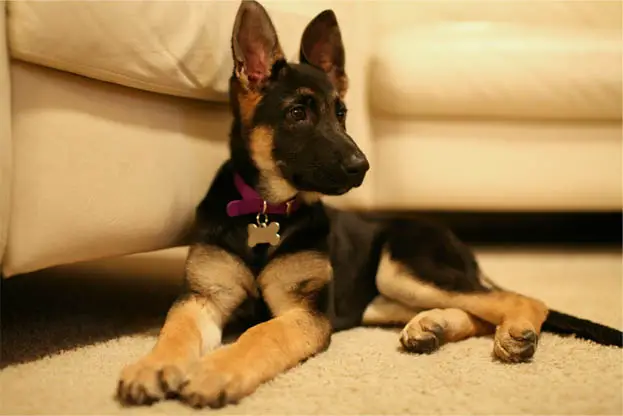 German Shepherds
Sales Price: 550-1000
Belgian Malinois
900-1600
Rp Pictures- (coming soon)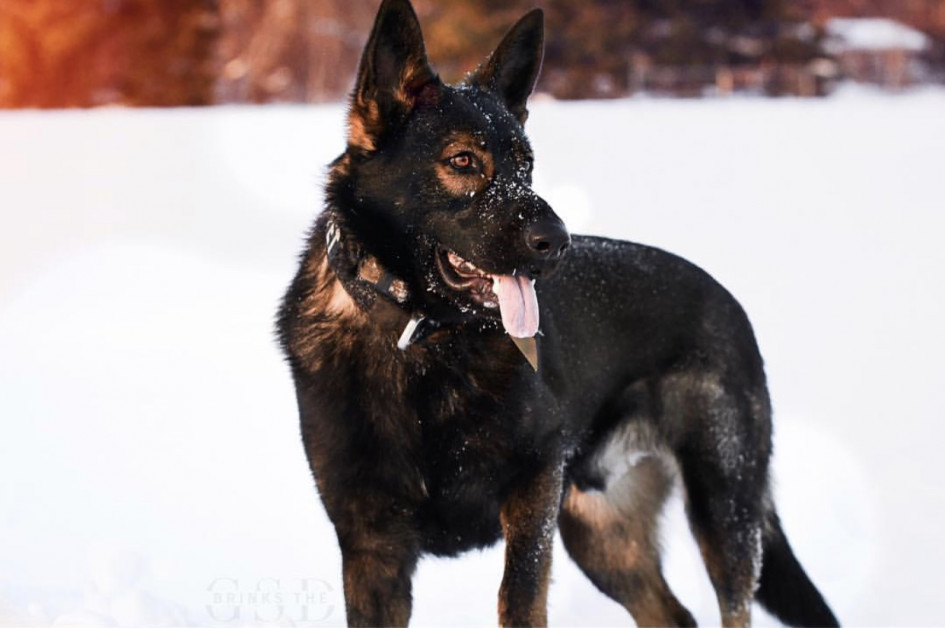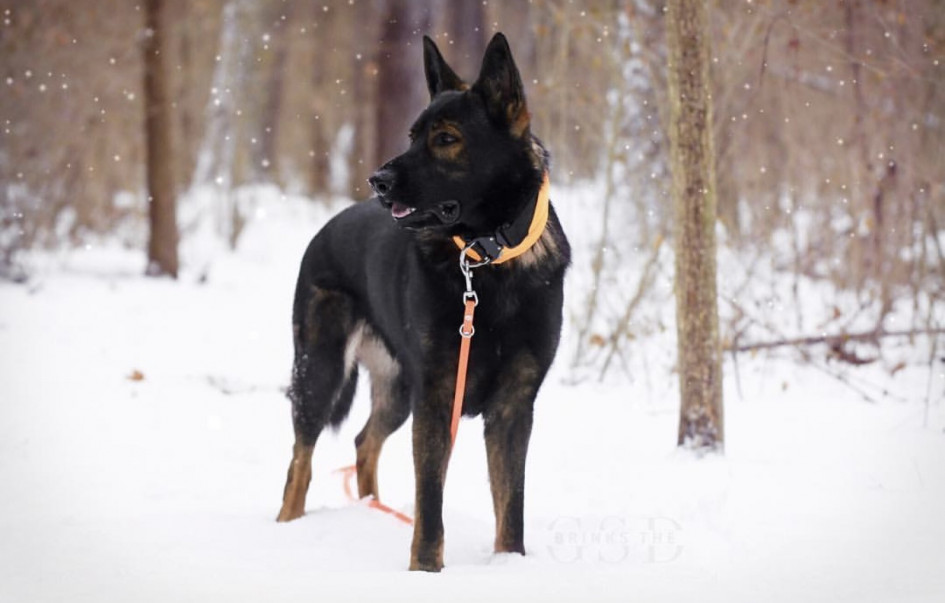 Thanks For Stopping By!