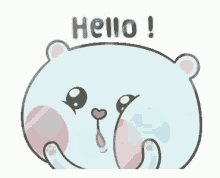 Hello ! Im DogzerChick , im one of the older players on dogzer. Ive been playing since 2013 so if you have any questions feel free to ask me !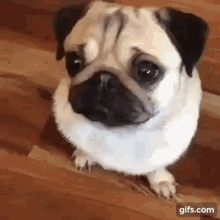 Pug breeding Lod/Non-Lod
I do sell my pug puppies but the captivity must be under 359 !
I will sell ALL non-lod pug puppies !