ATTENTION FRIENDS! I AM LOOKING FOR A PUREBRED, FEMALE BEAGLE, WITH GOOD CAPACITY (AND POSSIBLY GOOD HS) FOR A LOW PRICE! IF YOU HAVE A FEMALE BEAGLE UNDER THE AGE OF THREE, BUT OVER THE AGE OF ONE YEAR AND SIX MONTHS, PLEASE CONTACT ME!
Welcome to my page! I am Thyfugr. Thyfugr is an acrostic poem if you didn't know. It means, The, Happy, Yappy, Fun, Unique, German Shepherd, Rocks. I used to have a german shepherd called Archie and he died not that long ago

, so I made my Dogzer name after him.
I have had more than 200 present days so far and I LOVE Dogzer. If it's one of your first days on here then you'll catch up quick. It's a great game for dog lovers of all kind! If your new here than here's some things to know:
~Save up your premz and dogz for special things
~Never buy a dog if you will then sell it the next day
~Sorry, but bonus dog breeds can't be sold
~Dogs with high capacity and HS are the best dogs
~Train your dogs well and visit them often
~Members get higher possibilities, so think about becoming a member (You must pay premz or real money to become a member)
~If you want to interact with other members, think about joining a group!
~Try not to give out personal information if you are under age 10
~Tell a moderator if you are getting bullied or need any help with your game, They can really help
~Follow all dogzer rules or there is a chance you could get banned!
~And or course, have fun!
Name: (Of the pup or of a name you'd like the pup to be after they're born)
Price: (Different price for different pups)
Reserved By: (Your username)
*=You choose other breed to be mixed with if reasonable
My favorite dog breeds are the German Shepherd and the Corgi. The German Shepherd is a large dog that is normally black with tan markings. They also come in the colors white, gray, yellow, black, and a deep brown. The Corgi is a very small dog that is normally yellow/tan with white patches. They also come in the colors Brown and white, Black and white, White, and Brindle.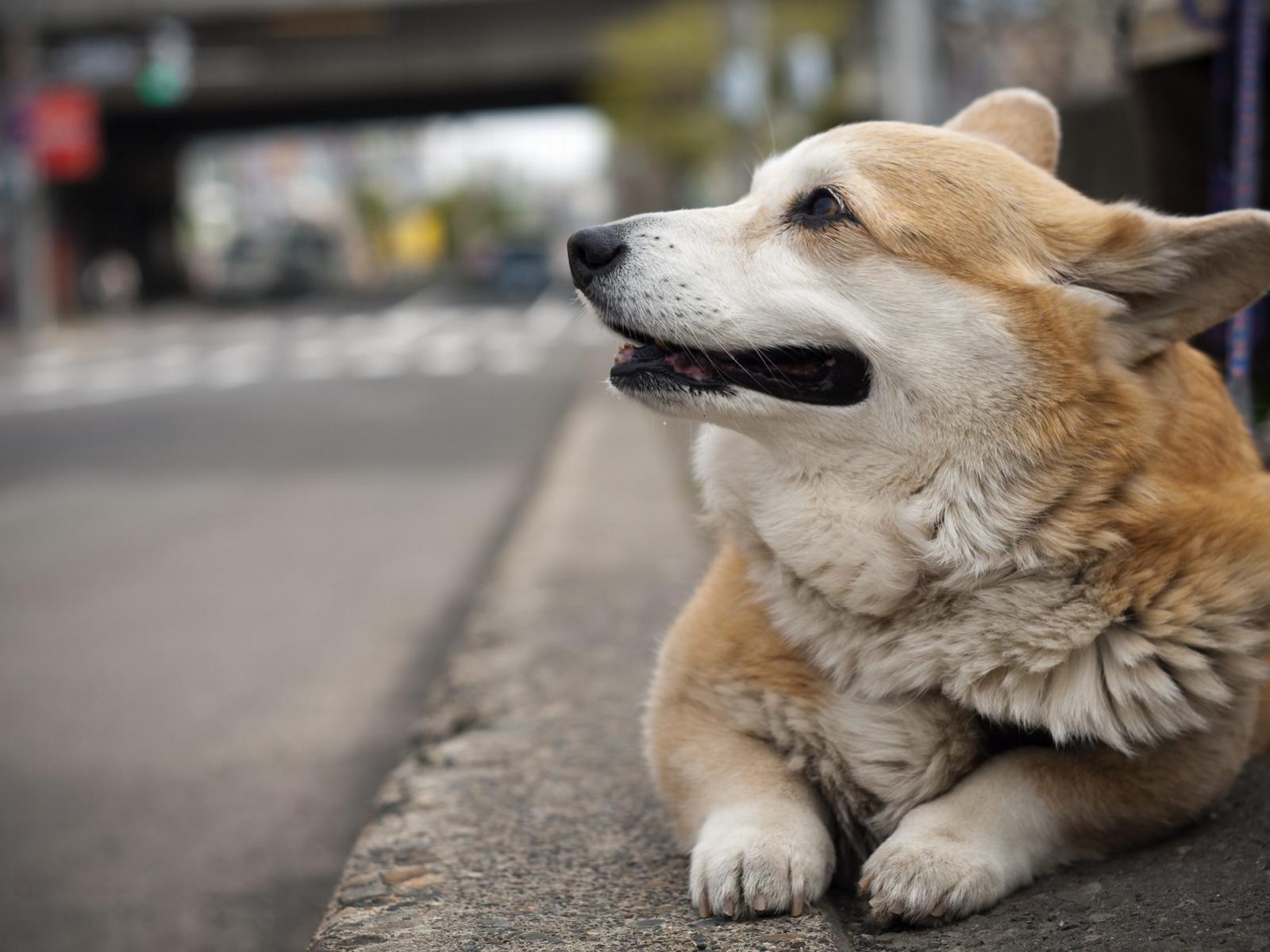 Favorite Singer: Taylor Swift
Favorite Band(s): One Direction, R5
Favorite 1D member(s): Niall, Louis
Favorite Book:

The Hobbit,

All Wendy Mass's Books
Favorite Author: Wendy Mass, Jean Ferris
Favorite Movie(s): Frozen, Cloud9
Favorite Song(s): Best Song Ever (1D), You Belong with me (Taylor Swift), (I Just Can't) Forget About you (R5)
Favorite Animal(s): Wolves, Lions, Elephants
Top 5 Favorite Dog Breeds: German Shepherd, Corgi, Australian Shepherd, Nova Scotia Duck Tolling Retriever, Maltese
Favorite Show(s): Austin and Ally, Good Luck Charlie, Lab Rats
I'm a dog lover, are you? If you are than it would be great if you posted this on your page! Make sure everyone knows that you're a dog lover!
Post This
I have two dogs in real life now, a Maltese named Sugar, and a mutt named Dixen. Dixen is a Golden Retriever, German Shepherd Mix and we found out he is part Newfoundland. Sugar is purebred and costs about $1,000! Here are photos of Dixen and Sugar.
-Dixen Sugar-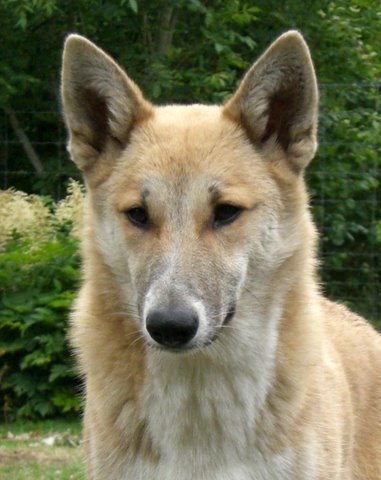 Thank You for looking at my page! Come Again!