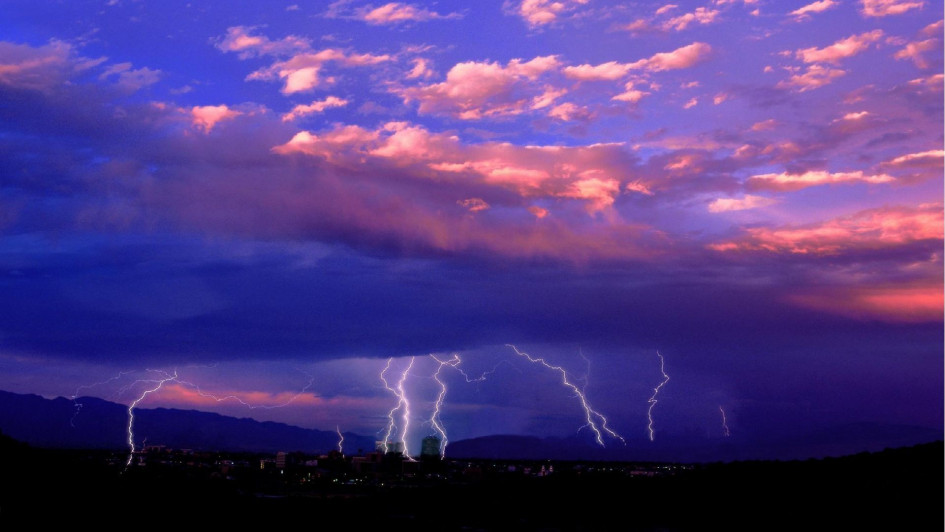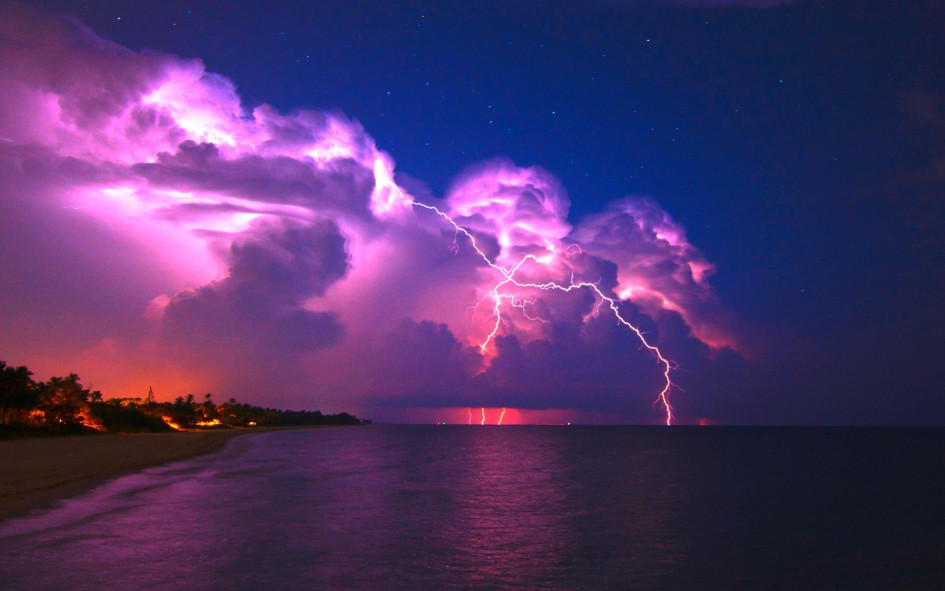 Hello & Welcome To The Breeder Page Of DaysGoBy5541
Quote:
"....The longer I look,the more convinced I am she's the perfect storm and I'm lost at sea."
-Ginger Scott
A Little About Myself:
I Have been on and off of this game for over 8 years now, but don't worry or fret I always come back to check on everyone.

I am a known roleplayer on here and I am down for almost any type of roleplay but be ready I come with the heat.

I have a major problem with anxiety and depression so if I leave this is probably the reason why.

I often send little updates to my friends about how my mental state is going.

I am a lost Christian who has trouble believing at times.

I am a hardcore Llama addict.

I have 8 dogs (Liberty, Pandora, Little Man, Adelitas, Jr., Bobo, Max, and Star)

I have 10 Guinea Pigs (Vanlerberghe and Burkheiser) whom are named after Eric Vanlerberghe and Brian Burkheiser from I Prevail. I also have Pennywise and Voodoo. Finding out Burkheiseir was a female when she popped out Little Dude,


Mars, and Azrael. When I saw that Burkheiser was lonely I adopted Gypsy. From there I rescued two more girls Tarot and Seeress.

I own 2 hamsters named Meliodas (Mel) and King Harlequin
Announcements:
I am having a blow out sell for my dogs any dog that you see that you would like to purchase I will set my price if the dog is going to be put up for sale. SIDE NOTE: If you purchase a dog from me then I will keep your user name and frequently check up on the dog. NOT ALL DOGS ARE FOR SELL AND WILL BE DENIED IF ASKED FOR.
Breeding:
As of right now I will not be breeding until I find a dog that I want to breed. I am thinking about breeding Australian Shepherds as well as Dalmatians.
Buying Dogs:
When I buy dogs I not only look at the life span of the dog but its parents, grandparents, etc. I am actually becoming very picky about the dogs I buy.
Doggy Daycare Options If You Are Going To Be Offline For Long Periods:
I will take care of your dog while you are gone. I will purchase the dog for 500 dogz. So that I get my payment for watching over your dog it will cost you 25 dogz a day.
MY POLICY WHEN IT COMES TO CARING FOR YOUR DOG: If the dog is in my possession for a month or longer I will then consider your dog mine and I will not be selling it back to you unless you clarify that you will not be on for that long.