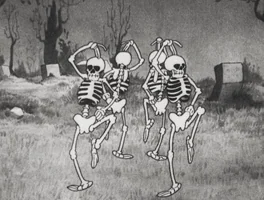 Hello people!
im a very weird emo human, so be warned.
so now that you've decided that you would like to stay and learn more about me..
I'll tell you some things about me!
i really don't care what pronouns you use for me, I'm a very confused hooman
I love anything emo, including all emo memes, because that stuff is life :3
i really love music, I think I would be in a very dark place without.... hah
let's see.... umm, I'm a very awkward person (that's obviously, I mean look at this page)
well, if you would like to get to know me then just send me a pm or post on my wall!
I'd be happy to get to know anyone (oωo)
so now, sit back and enjoy the emo mess that is my page!