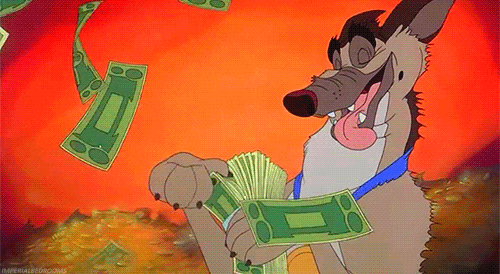 Help Maurice travel the world by putting him on your page!
So you have stumbled onto my page I see. I guess I should give you a little run down on the crazy person behind the screen.
Age

: Currently in Highschool.
My pets

: I have a couple. My dogs are two mixed small breeds (

Bella

and

Panda

) and one purebred Golden Retriever (

Scotty

). Cats;

Peaches

and

Sally

. Budges(Birds);

Rio

,

Raspberry

,

Raison

, and

Rubus

. My turtle;

Tula

.
Activity

: On all days, but usually in the evenings because of school.
Favorite Movie/TV show

: I love the IT movie and any Stephen King movie, plus the Jurassic Park series. I enjoy the shows Riverdale, The 100, 13 Reasons Why, Heartland, and Criminal Minds.
Favorite Animals

: Wolves, Horses, Dogs, Cats, Anything you can find on a farm. Basically any animal except spiders, ticks, and some species of snakes.
Favorite Color:

Blue

(

Any

shade

)
Loves
: Dolan Twins, Wyatt Oleff, Sunsets, Sunrises, Stars, the Moon, Landscapes, Forests, and the Ocean.
Other

: Not much. I love horseback riding (Western) and writing. That's about it.
If you want to chat, go for it. I'm a friendly person and I enjoy talking, however I am sarcastic, so be aware.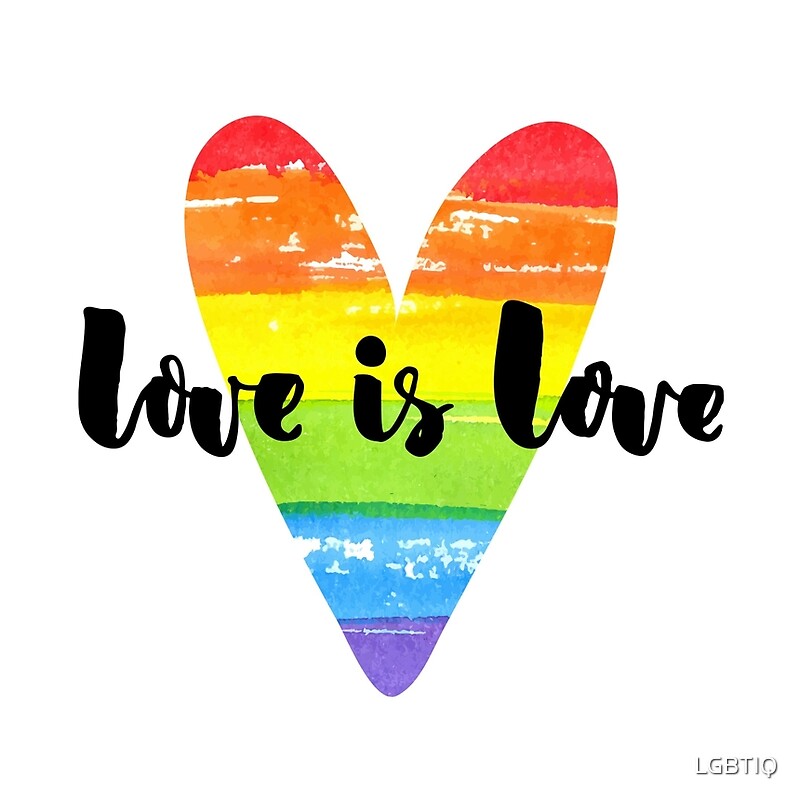 I breed Australian Shepherds with Blackwolf059.
Any puppy capped 360 or below ~ $500
Any puppy capped 361 or higher~ $600
I can't name them all, but they know who they are!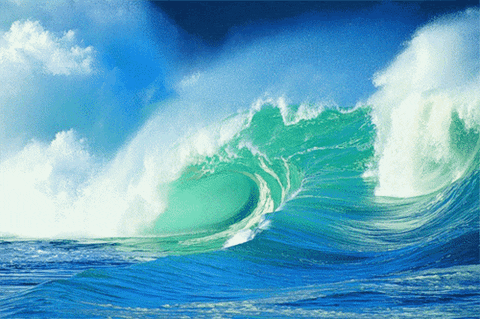 Anyways, that is all for now!
Have a nice rest of your day/night! And visit again soon!