Welcome to Palai's realm!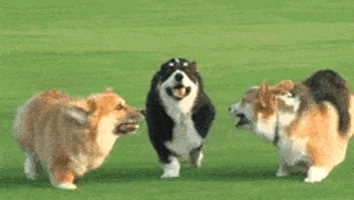 "Your Achilles heel is a tendency to dream"

About me
I'm Claudia, nice to meet you. I'm an Italian girl (so forgive my English mistakes please).
I (obviously) love animals, especially dogs. I own a dog in real life, she's a lovely mutt named after the Led Zeppelin guitarist, Page. I also have three cats, Scilla, Whisky and Smeagol (yup, like that Smeagol- my preciouss!).
Besides animals, my other big passions are books, music and tv series.

I don't mind chatting, so feel free to write me!
I'm sorry, but I don't roleplay.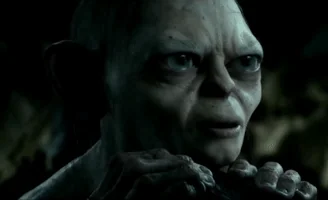 About my game
Here on Dogzer I'm trying to breed only purebred dogs.
I mainly breed American Staffordshire Terriers and Miniature Pinschers, but I'm working on different other breeds too.
I also breed progress star winning Azawakhs (is the name even spelled right? O.o) and Swedish Vallhund (cos weird names are fun u.u).
I've started to breed Clumber Spaniels in collaboration with sakuratale.
Usually I don't sell trained adults (50+HS), if some of them is for sale, then it will be listed in the sales.
If you're looking for a pup or a male to breed with, or if you just need help with something, feel free to contact me!
Need a dog trained? Contact me! My prices are the following:
~50HS: 600 dogz
~80HS: 1200 dogz (or 1 premz)
You'll have to add to them the price I paid to buy the dog.
Orders with premz will have priority!
Currently looking for:
/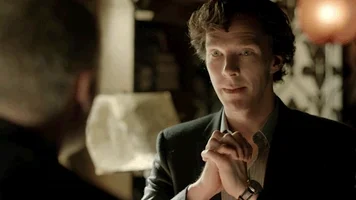 Leaving already?
Don't forget to vote for Freja (she's easily offended O.o)

-I do not own any of the images above. All credits go to the respective owners.-