Heyy :) I'm haleyridesfrank (more commonly known as Haley). I love dogs and horses. In real life I have 2 dogs I show/train and 2 horses though I only show and ride the one- he's a grumpy (but sweet) gelding and the other is a yearling filly. I'm in high school currently and also a skater girl. My zodiac sign is Libra by the way. That's about it so thanks for popping in and feel free to send a friend request, I like new friends even though I'm a bit shy when at first conversing ;) . Oh and my favorite music is Ariana Grande and Panic! At the Disco.
Roleplays I do:
Forbidden Love (human rp)- Camryn, Quinlan, Carley, Ehren, Wyatt, Bianca, Landon, Celestia
This is the End (feral dog pack rp(- Ximena
Name: Gunner
Nickname: Don't really care; call me what ya want
Gender: Male
Age: 3 years
Breed: Pharaoh Hound
History: Let's not go into detail please
Pack: Lunar eclipse
Rank: Hunter
Crush: She died a few months ago being hit by a car, I haven't moved onto someone new yet
Mate: A wonderful now deceased Basenji
Pups: Julip & Bost
Theme Song: Goodnight n Go- Ariana Grande
Played by: haleyridesfrank
Name: Julip
Nickname: Juju
Gender: Female
Age: 1 yr 6 mnths
Breed: Pharaoh Hound x Basenji
History: Mom died dad is Gunner
Pack: Lunar Eclipse
Rank: Warrior
Crush: I feel Kody is super cute
Mate: None
Pups: Nah
Theme song: Break up with your girlfriend, I'm bored- Ariana Grande
Played by: haleyridesfrank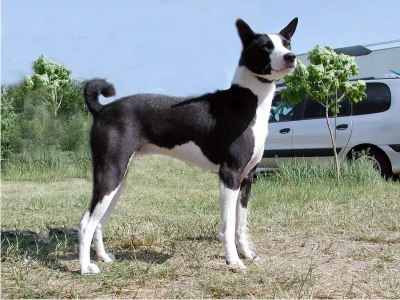 Name: Bost
Nickname: None and it's gonna stay that way
Gender: Male
Age: 1 yr 6 months
Breed: Pharaoh Hound x Basenji
History: Mom died dad is Gunner
Pack: Lunar Eclipse
Rank: Warrior
Crush: Salem
Mate: Really think it'll happen?
Pups: Nope
Theme song: King of the Clouds- Panic! At the Disco
Played by: haleyridesfrank