New to dogzer? Check out these guides:
About me
Wai hallo thar o.o I'm Bridget, and more commonly known as Sneasel. And before you ask, yes, I have Sneasel ninja powers and will use my fury swipe if deemed necessary .__. I'm from Middle Earth, aka New Zealand, and if you don't know where that is you should look it up o.o! I am a bit of a pet site fiend, but I spend most of my time on Dogzer. I do spend a lot of time online so feel free to hit me up to chat. I drink a lot of V energy drink, and am obsessed with M&Ms. I also have a list of actors I am going to marry but they don't know it yet and that's a story for another day. Oh and I love, love LOVE Pokemon. Torchic fan fo' lyf, yo! If you ever need any help or need a question answered, just drop me a message and I'll get back to you as soon as I can.
Note:
1. I do not accept random friend requests, so please don't send them. They will only be refused.
2. Please do not ask for what dogs I have for sale. If I have any for sale, they will already be at sales. Funnily enough. Any such requests will be deleted.
3. Likewise, please do not ask to breed with my dogs. If a dog is available for coverings, it will be listed at public coverings. Not listed? Not available.
Note to self: Missing breeds =
1. Afghan Hound (Currently 5 premz)
2. Akita Inu Hatchy (Currently N/A)
3. Carpathian Shepherd Dog (Currently 3 premz)
4. Dutch Shepherd (Currently 3 premz)
Meh game:
As you approach Sneasel's haven for dogs, you're immediately greeted warmly by a bundle of white fluff that forces its cold, wet nose against your hand. As far as the eye can see, there are dogs for miles, but the greater population is clearly the Samoyed – beautiful balls of cotton wool like the one in front of you. Bending down, you brush away copious amounts of fur and reach for the name tag: Cas. He's larger than the others and you know he's in charge. A quick scratch behind the ears, and you try to move on, only to be blocked by another dog that rushes forward in a flurry of spots. Tex launches himself at you in excitement, throwing his paws over your shoulder and licking your face. You laugh and push him away, determined to get through the crazy amount of dogs to speak to Sneasel. Why would anyone need this many dogs anyway?
**Taking the above paragraph, changing it to your dogs' names and altering a few words is still STEALING. This is MY work. I will report anyone using it**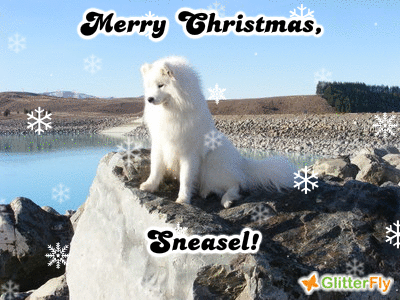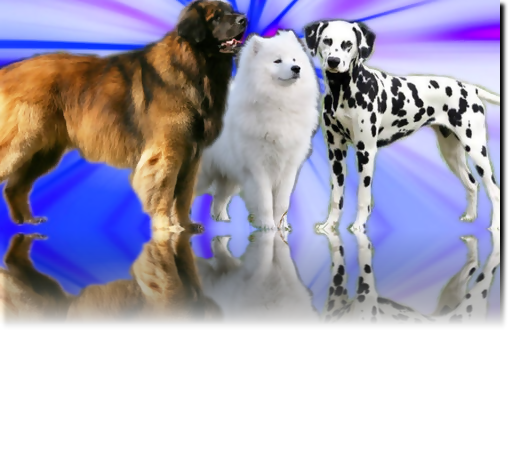 Skiller count: 62 (06/05/16)
Meh prestige medals:
Because I'm uber proud of them o.o