I don't RP.


Please vote for my dogs:
My current progress stars (last updated 13/05/2021):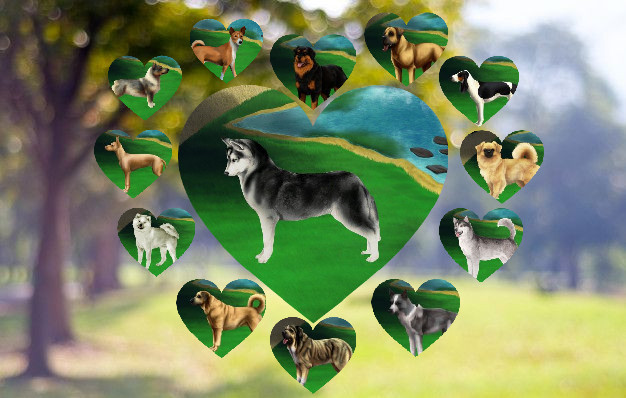 Akita

Alaskan Malamute

Breeding: Vide Noir
First golden paw: 05/04/2019
Highest cap:

439.81

First progress star: 06/12/2018 Benjamin John Howard
Fourth medal (speed): 13/12/2018 Fowkes
Fifth medal (training) : 04/01/2019 Leila
Sixth medal (speed) : 02/02/2019 Leopold
Seventh medal (sense of smell): 13/03/2019 Dorothy
Anatolian Shepherd

Basenji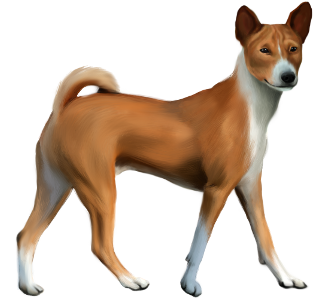 Bernese Hound

Boerboel

Cambodian Razorback Dog

Breeding: Wild Dragons
Highest cap:

365.63

First progress star: 10/01/2019 W
Mongolian Bankhar

Peruvian Hairless Dog

Siberian Husky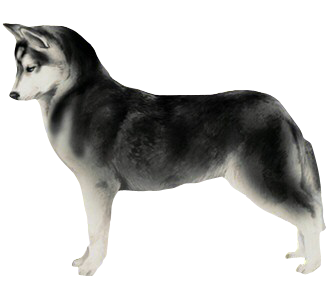 Spanish Mastiff

Swedish vallhund

Tibetan Spaniel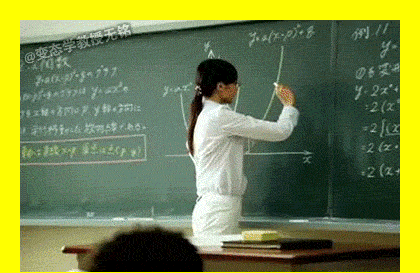 In July 2020 I got my first dog in real life! He's a sable-white Tibetan Terrier (my favourite breed ever since I was little). :D
You can copy all the pictures.
I'm a big fan of Ben Howard. :)


That's all, so

WERTZ3