I don't RP.


Please vote for my dogs:


My current progress stars: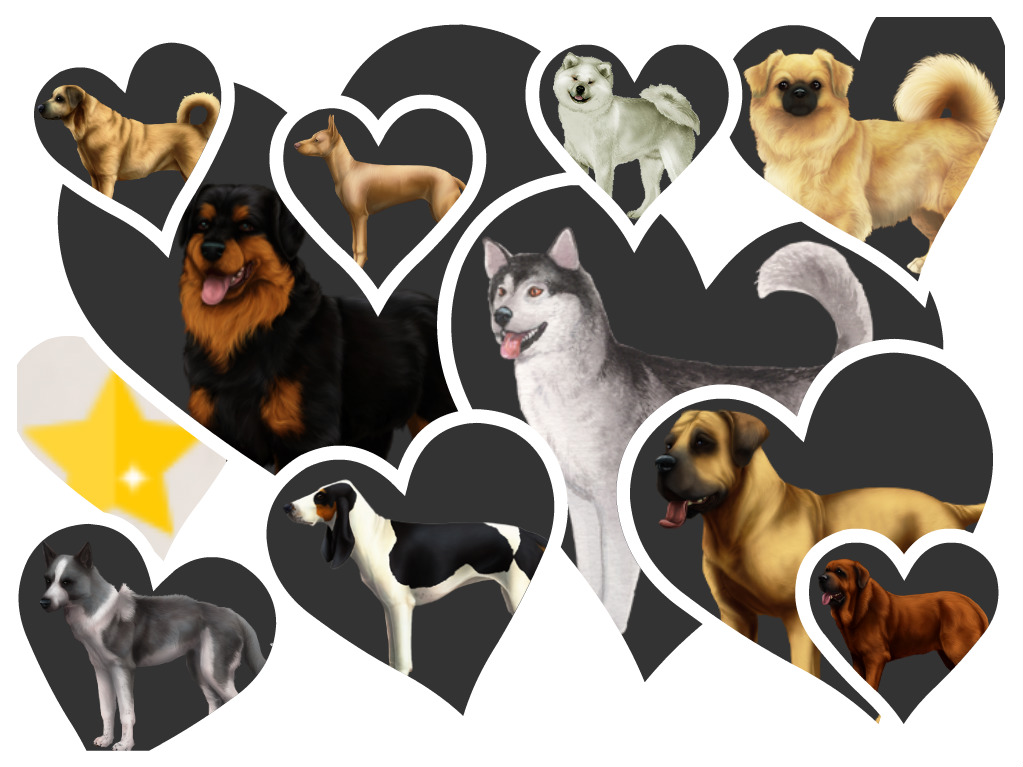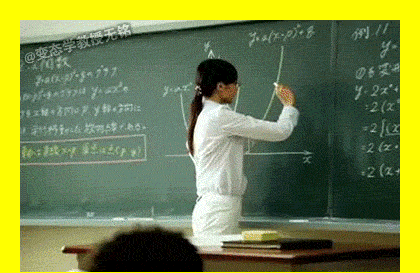 In July 2020 I got my first dog in real life! He's a brown-white Tibetan Terrier (my favourite breed ever since I was little). :D
It would be really nice if Tibetan Terriers also came to Dogzer. I mean, look how cute they are:
You can copy all the pictures.
I'm a big fan of Ben Howard. :)



That's all, so

WERTZ3